Eurobok launches new website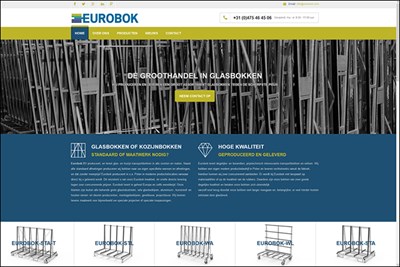 Eurobok has launched its new website. The completely renovated website can be viewed via www.eurobok.com. Our new website is designed to provide our customers with even better information about our glass racks and the customization possibilities. The website offers a clear overview of all products and references. De website is completely responsive. This means that it is fully optimised for PCs, tablets and smartphones.
Eurobok is a supplier of all kinds of transport racks (also liftable if required) and delivers in the Netherlands, Belgium, Germany, France, Scandinavia – in short, throughout Europe as well as worldwide, even in Australia... The website www.eurobok.com is the best channel for finding our products, so contact us for fast delivery of both standard products from stock and custom products.
Latest news
Eurobok expands production site significantly with new production unit in Poland
Construction of an additional production unit and further expansion of our production location in Poland started in 2017. As a result, the productio…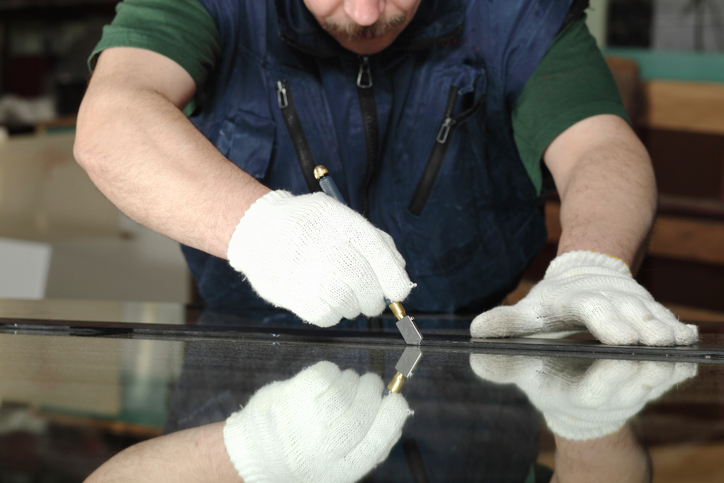 Eurobok now also supplies special cut-resistant workwear, developed for the glass industry
Over the past 20 years, while Eurobok itself was still active in the production of insulated and toughened glass, they unfortunately had t…